Get The Best Home Remodeling in Dayton, OH!
I.C.D. Contracting provides many different services including kitchen, bathroom and whole house remodeling services. Get top quality remodeling services in Dayton, Ohio! Contact us now for a quote on your next project!
FULLY CUSTOM, BROAD SPECTRUM RENOVATIONS
Custom Recessed Lighting
Crown Molding
Cabinetry Design
Matching Handles & Knobs
Under Cabinet Lighting
Premium Paints Used
Stain Resistant Grout
Custom Backsplash
GFI / USB Outlet Installation
Designer Sinks & Faucets
Appliance Packages
Garbage Disposals
Custom Floor Designs
In-Shower Lighting
Over-sized Shower Heads
Premium Shower Controls
Custom Designed Niche's
Premium Exhaust Fans
Quality Specialty Wall Tile
Kohler Shower Units
Motion Activated Wall Lights
Unique Vanities & Tops
Vessels & Wall Faucets
Whirlpool Tubs
Shower & Tub Combos
All Matching Components
Slip-Free Flooring
Textured Ceilings
Drywall Installation & Repair
Plumbing Repair
Flood Damage Repair
Fire Restoration
Door Installation & Repair
Water Heater Installation
Electrical Repair
Basement Wall Leaks
Roofing & Gutters
Concrete Repair
Interior & Exterior Painting
Window Installations
Privacy Fence Installation
Deck & Fence Staining
Property Management
Landscaping Service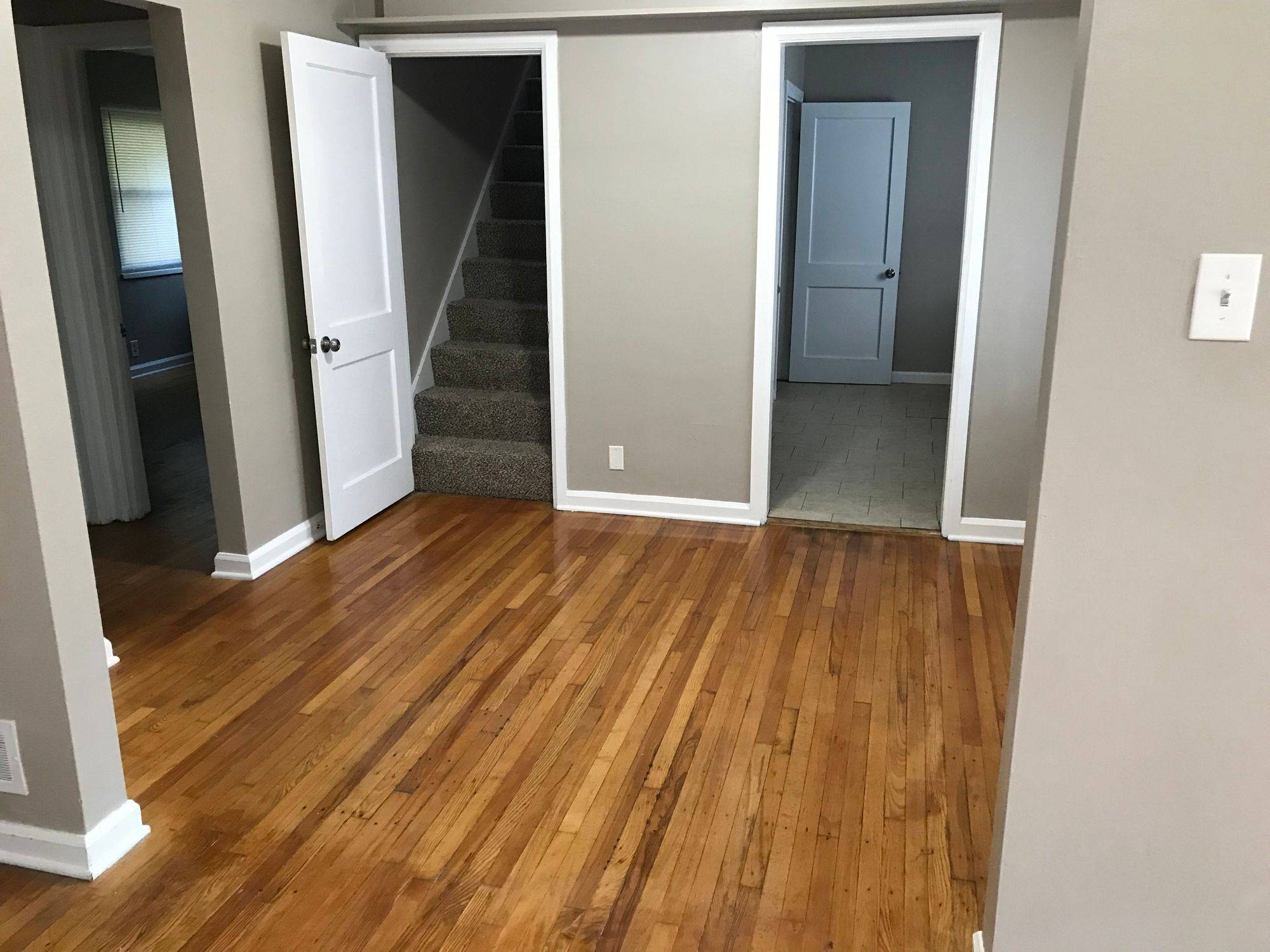 Professional Remodeling Services in Dayton, OH
If you're looking for a professional remodeling service in Dayton, Ohio, look no further than IDC Custom Remodeling. We offer a wide range of remodeling options from kitchen remodels to bathroom upgrades. Our team of experts will work with you to create a design that fits your needs and budget.
IDC Custom Remodeling is a professional remodeling services in Dayton, Ohio. We offer top-quality work at an affordable price. We have over 2 decades of experience and can handle any size job.
We are fully licensed and insured, so you don't have to worry about anything when you hire us for your next remodeling project!
We offer free estimates, so give us a call today!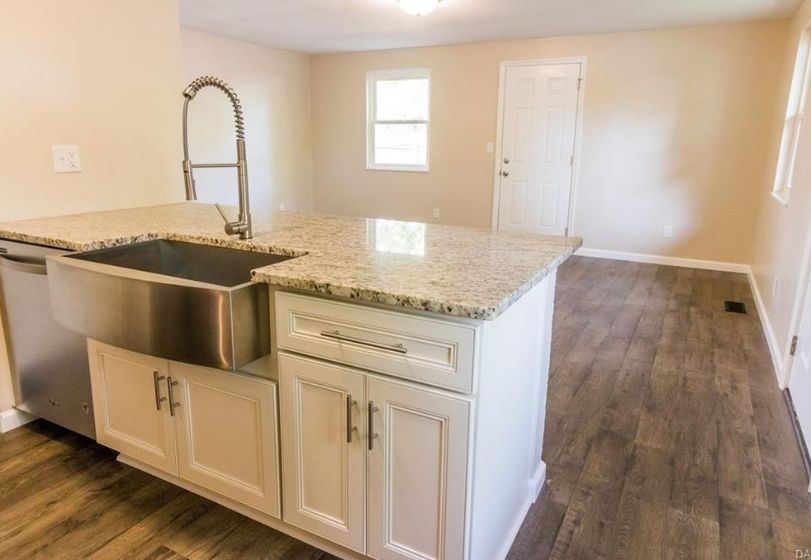 Dayton's Top Kitchen Remodeling Pro!
If you're looking to have your kitchen remodeled, look no further than I.C.D. Custom Remodeling.
We are a professional kitchen remodeler serving Dayton, Ohio. Our team of experienced kitchen experts can help you with all aspects of your remodeling project: from design and planning to installation and cleanup, we'll be there every step of the way to make sure that your kitchen is exactly as you envisioned it.
Our expertise is in helping homeowners throughout Dayton to maximize their kitchens by creating a space that works for them—whether they need to add storage or create more counter space, we can make it happen. We're committed to providing the best possible customer experience, from our initial consultation through installation and beyond. We work closely with you to ensure your vision is brought to life with maximum efficiency and minimum stress.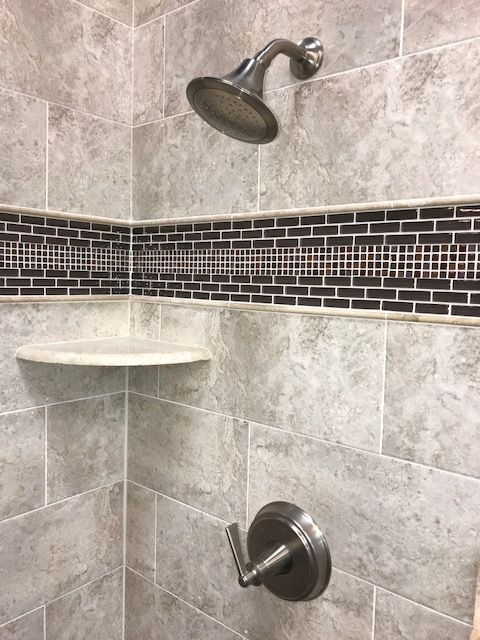 Dayton's Best Bathroom Remodeling 
IDC Custom Remodeling offers the best bathroom remodeling services in Dayton, Ohio. 
We're committed to providing our customers with the finest quality service, and we'll go above and beyond to make sure that you get the bathroom you've always dreamed of. When you choose us for your bathroom remodel, you can be confident that we'll take care of everything from start to finish—from design through installation and cleanup.
If you're looking for a bathroom remodeler that will be there for you every step of the way, look no further. Our team is dedicated to helping you get the results you want—and more importantly, we'll make sure that it happens on time and within budget.
We know what goes into a complete bathroom renovation, from installing new flooring and fixtures to customizing cabinets and countertops. Whether you're looking for a simple update or an all-out renovation, our experienced staff will work with you to ensure that everything is done right—from start to finish.
What Are Our Customers Raving About?
Our work speaks for itself, but we also want you to hear it directly from our happy customers! Our customers will tell you why I.C.D. Contractors provides Dayton, Ohio with the best home remodeling services!
Mike I want to thank you for coming out and doing such a wonderful job on our room conversion. My daughter loves it! It's just so wonderful what you did To make our home more beautiful thanks so much!

ICD was referred to me by my neighbor, he was very happy with the work!  so we gave them a opportunity, You did a great job for us as well! Mike we really appreciate all the hard work you!

Me and my husband has two words to say about this company "book them" They were wonderful to work with, We will be calling you guys back for our theater on projects next year!

We were so frustrated trying to find someone to do our basement renovation, ICD Contracting was referred to us by a mutual friend and we are definitely happy with our choices! Thanks for everything!

I have to admit I was truly impressed with the work and the high attention to detail, These guys really pay attention to detail! Thanks for the great installation of my kitchen!

When I tell you these guys are awesome! thank you so much we really enjoy our theater room!

Thanks again Mike, And all the guys from ICD Contracting ! the basement looks amazing! Our family will really enjoy the new finished area your team did a great job!

I would definitely recommend ICD Contracting, they have a great worth ethic, Extremely clean installations, in professional appearance!

Me and my husband previously had a bad experience with another contractor, ICD Contracting Came in and resolve all of the  unfinished issues, We would definitely recommend this company! Thanks Mike!

"ICD Contracting"  did a wonderful job on our renovation, They really take their time covering all details of the project, We are extremely happy!

" I.C.D stands behind the work they do. I refer Mike to every client because I know that they will be happy with the service that they receive! "

" In 2018, I.C.D. Contracting  was contracted to preform  repair work on my ceiling in my foyer the repair was done very efficiently, thanks ! " 

" I.C.D. Contracting  team members truly come together to fully captivate , and  elevate their client's involvement with the entire renovation process, from start to finish! "

" The work Michael from I.C.D. did in our house was spectacular, We really appreciate the professionalism, and the craftsmanship "